Travis Scott's fourth studio album 'Utopia' is scheduled to be released on 30 June, and it's exciting that the teasers have found their way into his Nike campaign.
The video gives a nod to its upcoming release – It starts off with Scott holding his elusive 'Utopia' briefcase, said to contain the album's master copy, as he stands beside McEnroe. Both of them are clad in suits, sporting the iconic Mac Attack sneakers.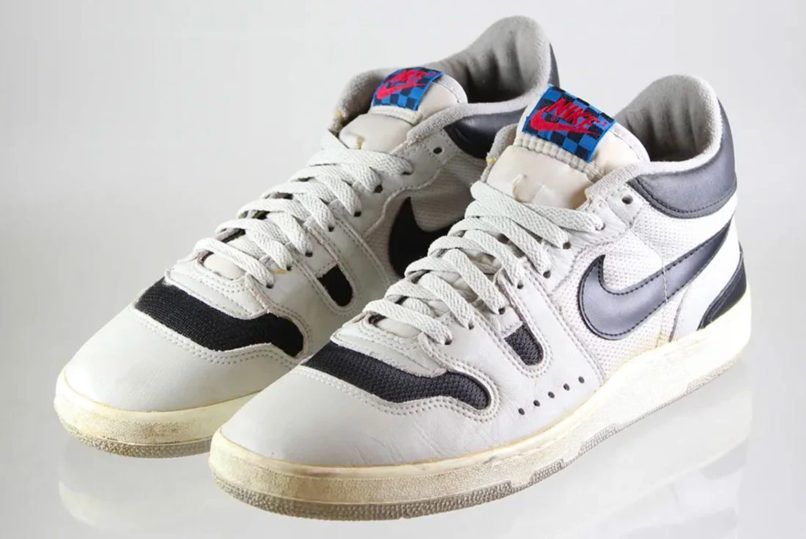 Soon after, the rapper is seen donning Utopia-themed Cactus Jack x Nike shorts as he gets ready to deflect a tennis ball with his backhand stroke.
As fans await the return of the sneaker, which will now come in more colourways other than its original "Light Silver/Black," rumours about another one of Travis Scott's potential collaborations with Nike are flying.
The rap star was seen wearing a pair with his iconic backwards Nike Swoosh, hinting at a future partnership to come. Before we move on to this, though, he'll be helping to hype up the Mac Attack's grand return.
Scott has his hands full – on top of the nearing album release and rumoured brand partnerships, the artist is also set to co-headline at the Rolling Loud Miami music festival in July.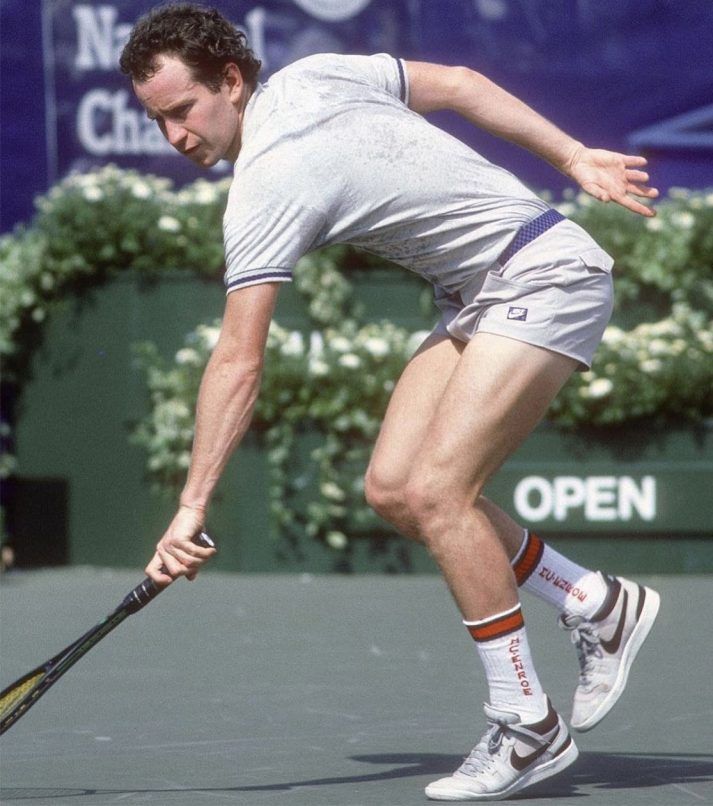 McEnroe, who won seven Grand Slam titles during his career, has been building a relationship with Nike even before Scott was born, the rapper has several Cactus Jack collaborations with the sportswear label under his belt. With all this in consideration, it's safe to say that they both have close ties to the brand.
Featuring its original colourway, Nike's Mac Attack is set for a release on 23 June 2023 in select online retailers and stores. Until then, stay tuned for more updates on the shoe release.
(Images: Nike)