The new unisex football collection sees three Adidas shoes — Predator Accuracy, Copa Pure and X Crazyfast — get a Prada makeover. All three are designed for performance on the football surface and have already been sported by famous footballers such as Catarina Macario, Paulo Dybala, Rafael Leão and Pedri.
Here are all the details about the Adidas and Prada luxury football shoe collection
Prada's Linea Rossa iconography on the shoes
In a joint statement, the companies said that the finest leather has been used in a fresh way to craft the lining and upper on all three shoes. Visible on them is the bold red iconography of Linea Rossa on mono-colour bases of black, white and silver.
The Predator Accuracy is the one in black. It gets a nubuck finish wrapped in the shoemakers' Fusion Skin leather. It features soft 'spikes' in red on the upper, which, according to the statement, helps in "extending coverage on the surface, to optimize ball control and shooting accuracy." The triangular shape of the 'spikes' is in celebration of Prada's design DNA.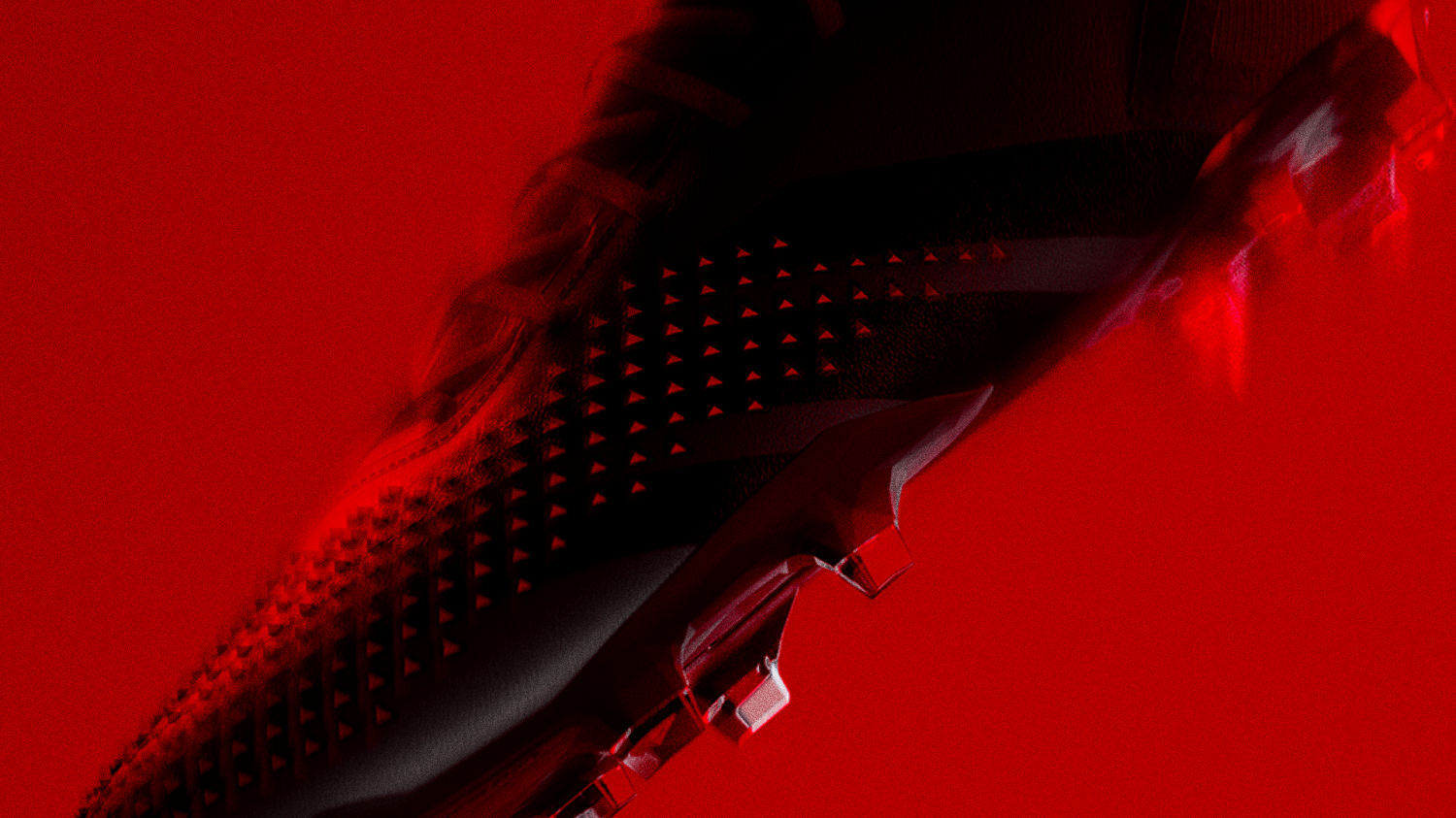 The Copa Pure has a silver leather upper topped by a lace cover, also made of leather of the same colour. The design pays homage to past shoes by Adidas and Prada's classic use of materials in new ways. The full-leather shoe comes with a Torsion Frame Soleplate for high performance on the ground.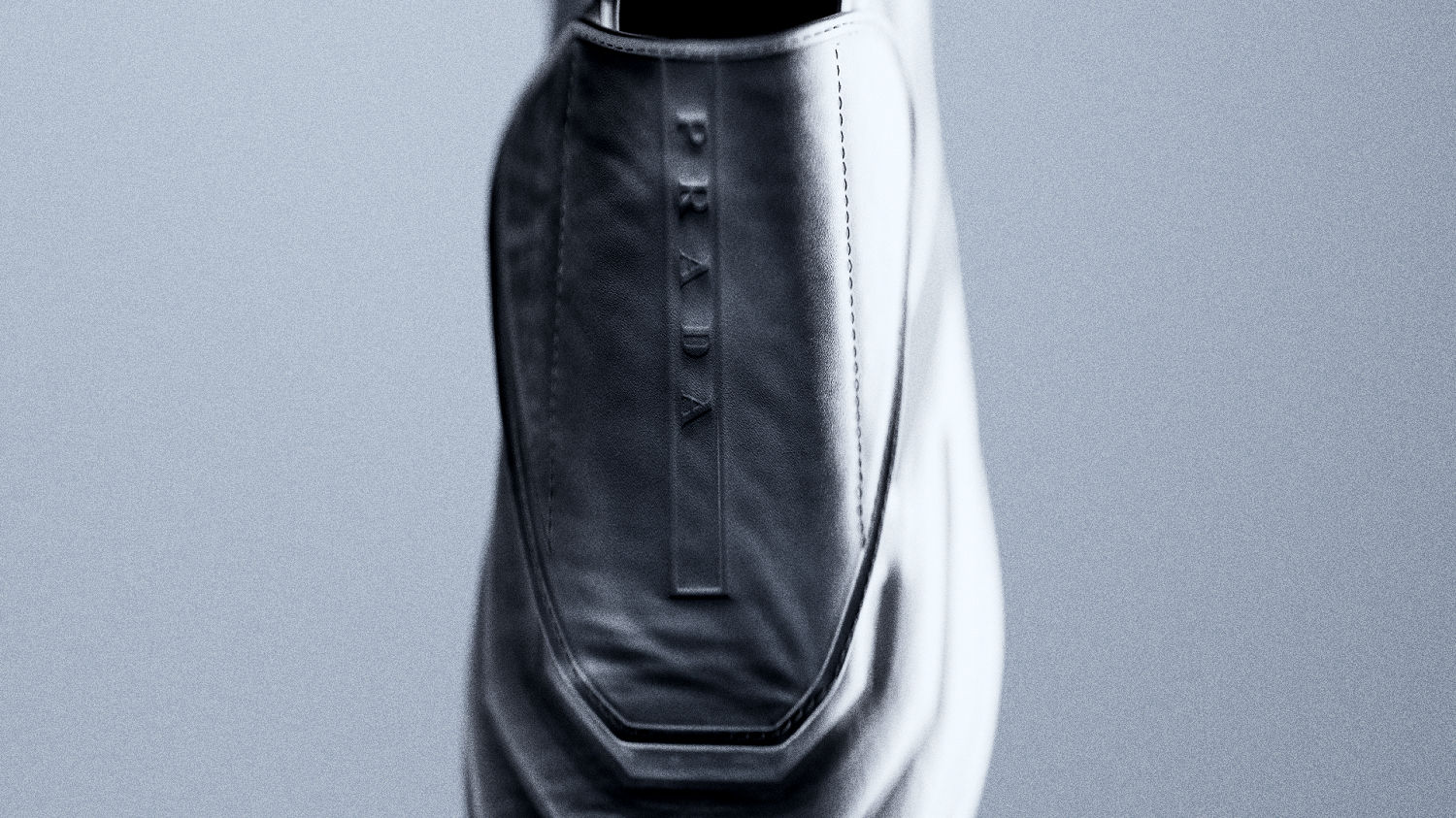 While reinventing the white X Crazyfast, the brands maintained the X franchise's lightweight structure and translucent visuals. Its semi-transparent, mono-mesh material has been adapted to highlight the triangles of Prada's brand identity. This shoe also comes with Adidas' SPEEDFRAME technology, incorporated with a lightweight sole plate for the finest performance on the ground.
Where to buy the Adidas and Prada football boots
The limited collection will be available via the Adidas CONFIRMED app from 22 to 25 May. It will also be available on prada.com and select Prada stores starting 25 May.
An exclusive kit for the video game FIFA 23 Ultimate Team will showcase the design codes of the boot collection as well as jerseys and shorts from the association of Adidas and Prada.
(Hero and Featured images: Prada)
This article was first published on Lifestyle Asia