HallyuPopFest made its debut in Singapore in 2018 and, outside of South Korea and Japan, has become the largest gathering of K-pop artistes within Asia. In 2022, HallyuPopFest went global with events in cities such as London and Sydney.
Over the years, the music extravaganza has been graced by the likes of renowned K-pop acts such as EXO's Kai and Chen, Super Junior, NCT127, MONSTA X, Everglow, Chungha, and (G)I-DLE, among others.
More about HallyuPopFest Singapore 2023
Taeyang expected to perform "Shoong!" and "VIBE"
Taeyang made his debut as a member of BIGBANG in 2006. Apart from his discography with the K-pop group, the 35-year-old singer, particularly renowned for his vocals, has released three solo studio albums — Solar (2010), Rise (2014) and White Night (2017).
The one-night music event will mark his first performance in Singapore in more than five years. He is expected to perform on his latest hits "Shoong!" and "VIBE," among others.
Both songs are from Taeyang's second Down to Earth. Taeyang collaborated with Jimin of BTS on "Vibe," which peaked at No.1 on iTunes in 60 regions worldwide within the first hour of release.
"Shoong!," on the other hand, is Taeyang's collaboration with Lisa of BLACKPINK. The song debuted at No.1 on Worldwide iTunes Song Charts and topped in 40 countries.
A line-up boasting of outstanding K-pop acts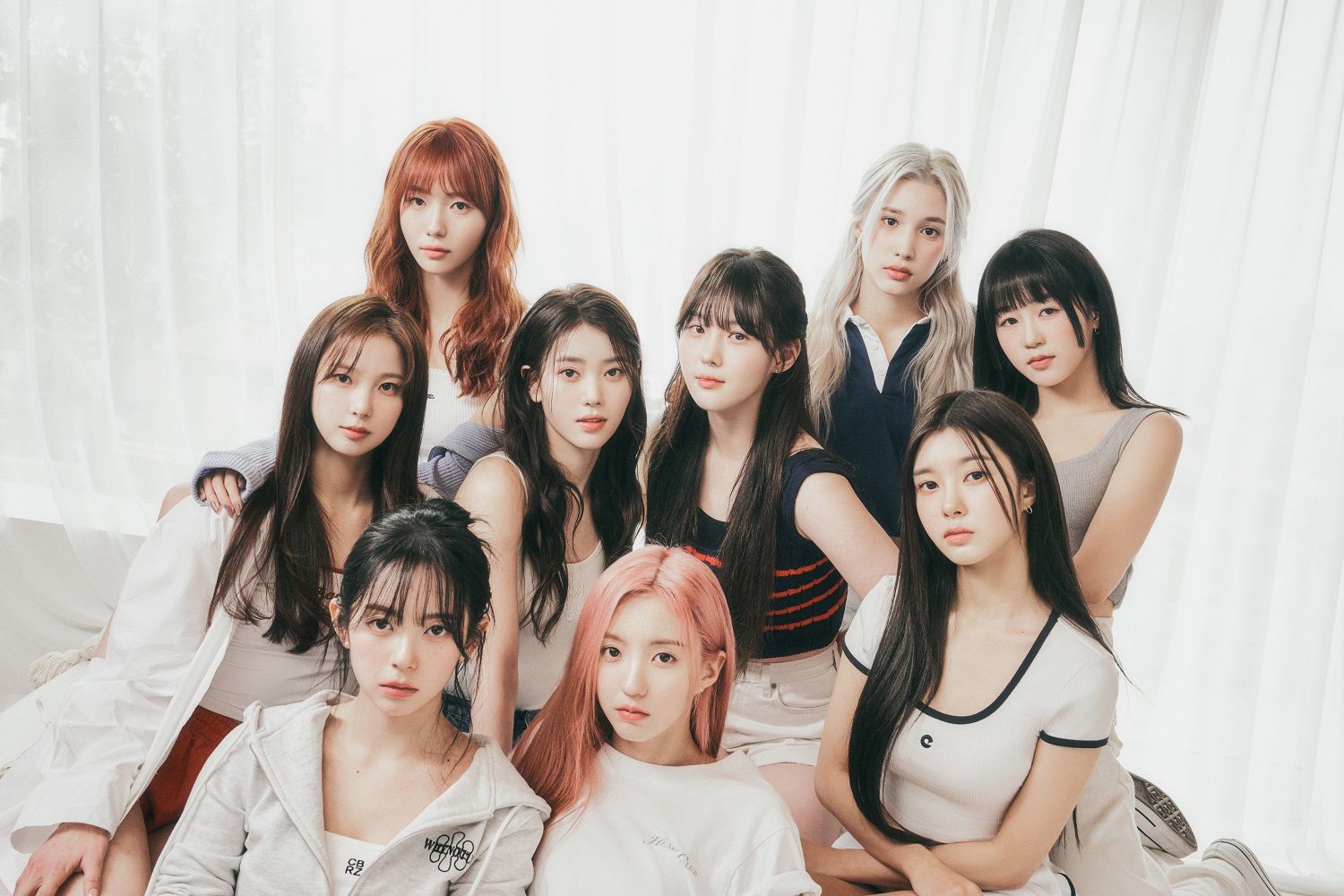 Other than Taeyang, the event will see four top names from the world of K-pop entertaining attendees in Singapore. They are SF9, Kwon Eunbi, Kep1er and DKZ.
Kwon Eunbi is a former member of the non-disbanded all-girl group IZ*ONE. Both SF9 and DKZ are all-boys groups, who made their debuts in 2016 and 2019, respectively.
Kep1er is an all-girl group who made their debut in 2022 and will be performing in Singapore for the first time.
HallyuPopFest Singapore 2023: Venue and tickets
The HallyuPopFest Singapore 2023 will be held at the Singapore Indoor Stadium.
Tickets for HallyuPopFest Singapore 2023 will go on sale starting 31 August at 10 am. They can be purchased at Ticketmaster.
VIP attendees will be able to interact with the artists through Hi-Wave and photo taking opportunities.
The event is presented by global live entertainment promoter AEG Presents Asia, in partnership with Singapore-headquartered global entertainment company H.A.H. Entertainment.
(Hero and Featured images: AEG Presents/H.A.H. Entertainment)