Most often, only professional artists ace the brow game perfectly. However, with the right eyebrow pencil, you can also define your eyebrows effortlessly.
What is an eyebrow pencil?
A brow pencil is a makeup tool that can help you fill in your eyebrows to make them fuller, pigmented and defined.  
Know the types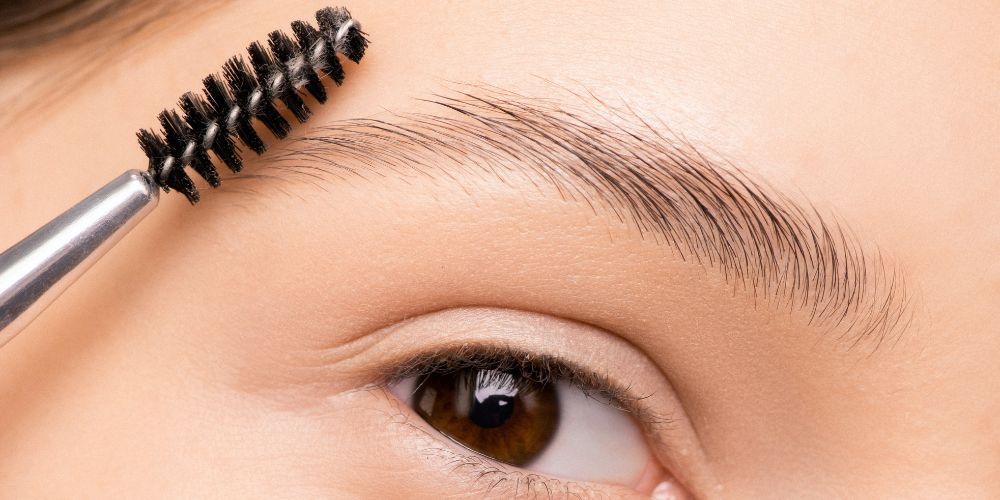 Eyebrow pencils are available in many varieties. Retractable pencils and the ones that can be sharpened are common options. Most of them also come with a spoolie — a small brush used to brush the brows, fill in the product perfectly in the sparse areas and perfect your brows to the desired shape. Eyebrow pens and eyebrow gels are other popular options.
How to choose the best eyebrow pencil?
When choosing an eyebrow pencil, you need to consider a few factors:
Opt for pencils with good pigmentation, to ensure ample colour payoff in a natural way.
Pencils with precise tips can ensure accurate definition while filling in the brows.
The colour of your pencil can also determine how natural your eyebrow makeover looks. It is best to pick shades that suit your skin's undertone.
If you have a warm undertone, pencils with warm undertones will be ideal. Similarly, if you have cool undertones, go for pencils in cool shades.
How to use an eyebrow pencil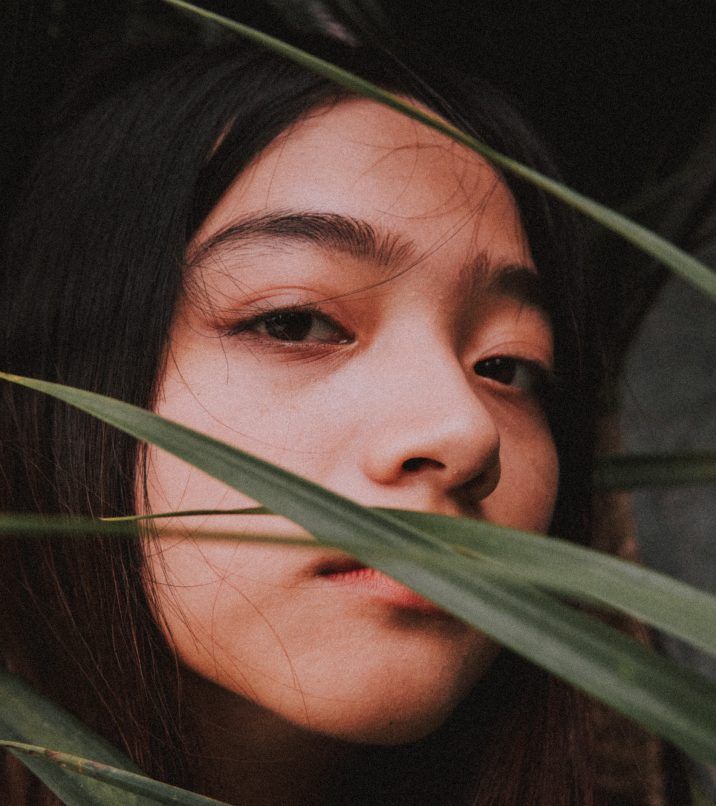 Before starting to fill in your brows, make sure to brush them with the spoolie to get a smooth surface. Start by outlining the shape of your eyebrows. Then, fill in the sparse areas carefully, making sure to stop once you have reached the desired length. If you are a beginner, it is better to avoid filling the inner, thicker portion of your brow. Instead, begin from the middle of the brows and fill along the length of your brows till the tail.
You can also thread, wax or pluck your eyebrows for a sculpted look before beginning the eyebrow makeup if you wish.
(Hero and featured image credit: @caradelevingne/Instagram)
Best eyebrow pencils to shop in 2023 to up your brow game:
1/9 Anastasia Beverly Hills Brow Definer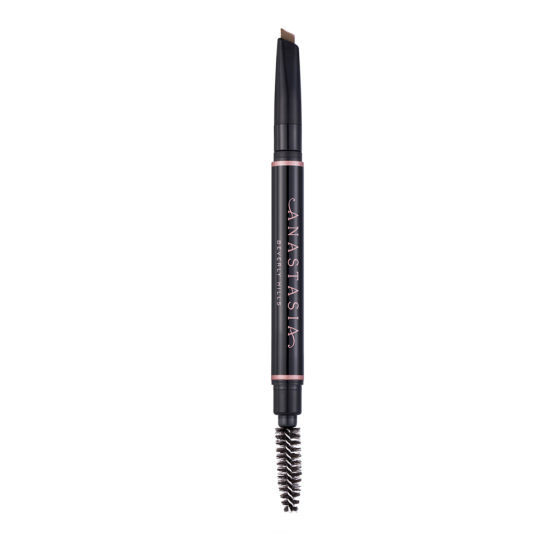 SGD 39
There's a reason why Anastasia Beverly Hills is known as the "Eyebrow Queen". This eyebrow pencil is one of the best in the market out there, with a unique, triangular tip that can be used three ways to outline and fill brows. The pigmented retractable pencil also sees a custom-built spoolie at the other end to perfectly blend for a natural-looking finish.
SHOP ANASTASIA BEVERLY HILLS BROW DEFINER
2/9 Benefit Cosmetics Goof Proof Eyebrow Pencil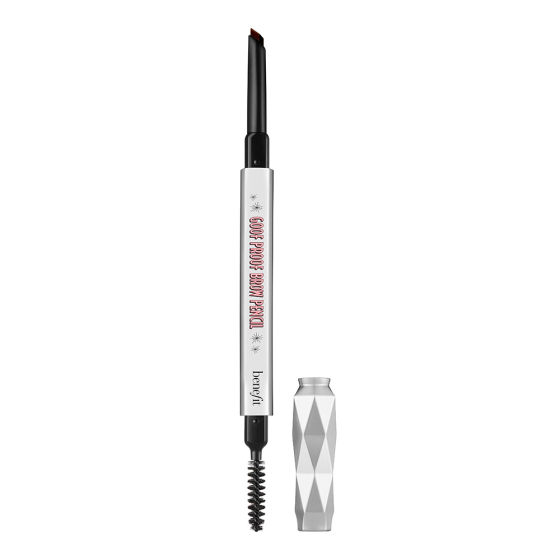 SGD 47
This premium eyebrow pencil from Benefit Cosmetics comes in a waterproof formula that offers a 12-hour stay. An ideal product to add volume to your brows, it also lets you fill any gaps in your eyebrows precisely. It is available in 12 shades.
SHOP BENEFIT COSMETICS GOOF PROOF EYEBROW PENCIL
3/9 M.A.C Eye Brows Styler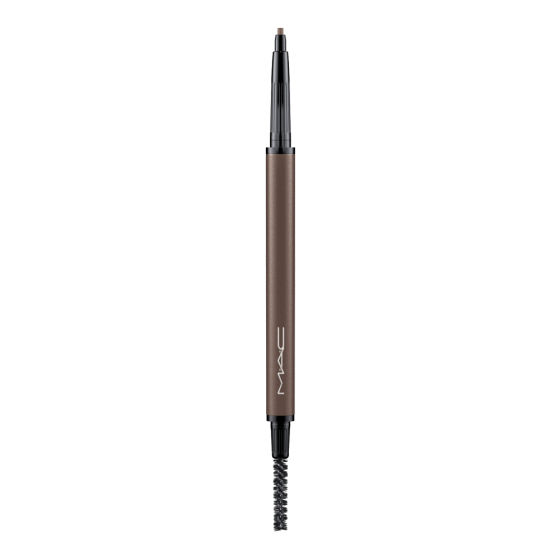 SGD 36
Looking for an eyebrow pencil to perfect your arches? The M.A.C Eyebrows Styler – Spiked – can be your perfect pick. This eyebrow pencil offers excellent colour payoff and helps you draw fine hair-like strokes for a natural look. It is also sweat- and water-resistant, as well as smudge-proof.
4/9 Bobbi Brown Perfectly Defined Long-Wear Brow Pencil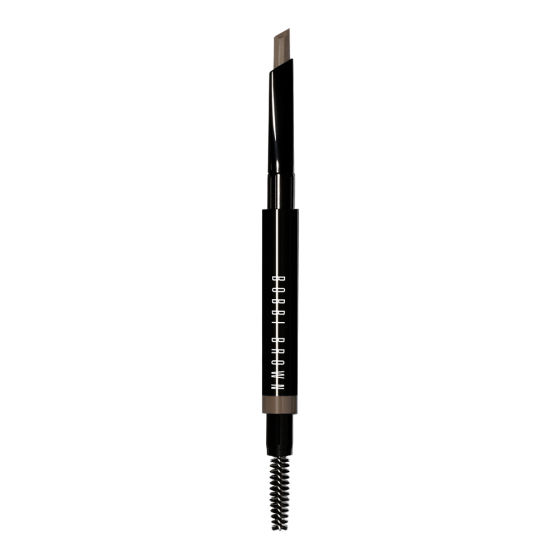 SGD 71
This one from Bobbi Brown comes with a slanted and chiselled tip that lets you shape your brows expertly. The flat edge of the pencil helps you fill in the eyebrows to make them fuller, while the pointed tip aids in precise definition. It is waterproof, sweat–resistant and includes a spoolie for easy colour diffusion and combing.
5/9 L'Oreal Paris Brow Artist Xpert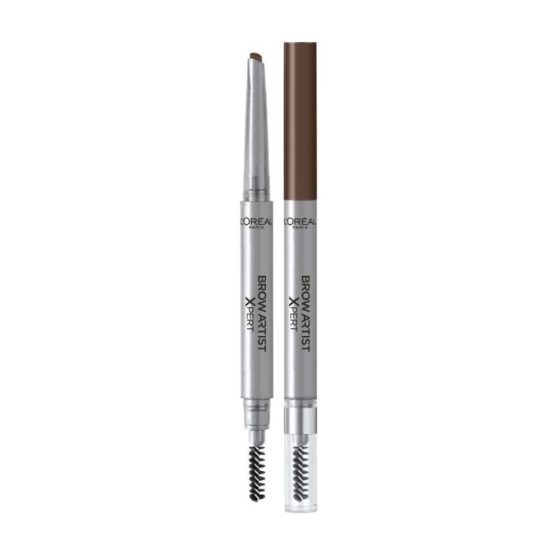 SGD 22.50
This retractable pencil from L'Oreal Paris comes with a triangular–shaped tip for accurate application and a soft brush to create a blended, natural finish.
SHOP L'OREAL PARIS EYEBROW PENCIL
6/9 Huda Beauty Bombbrows Microshade Brow Pencil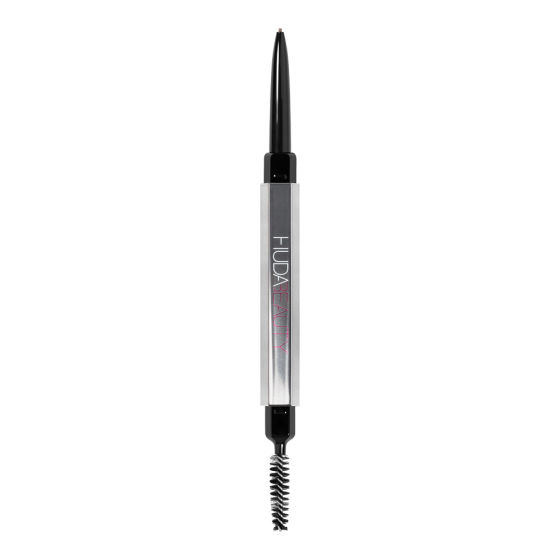 SGD 32
This micro shade brow pencil from Huda Beauty comes with an ultra-fine 0.9mm tip to give you fine hair-like strokes for better coverage and create a micro-bladed effect. The formula is also infused with a creamy blend of vitamin E, castor oil and coconut oil. Available in eight natural shades, it is also waterproof, smudge–proof and transfer-proof. The product is also suitable for 24-hour wear.
Image: Courtesy Nykaa
7/9 Smashbox Brow Tech Matte Pencil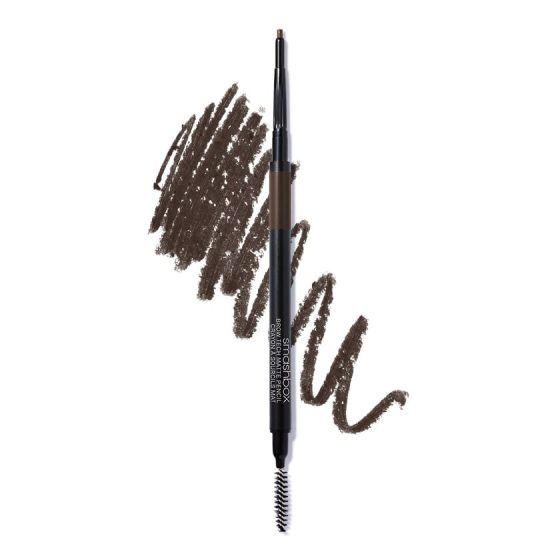 SGD 28
An ultra-slim pencil, this one from SmashBox allows you to apply it in fine strokes, offering medium-to-full coverage. It also has a spoolie brush to groom your brows and disperse colour evenly. The formula is also water-, humidity- and sweat-resistant.
Image: Courtesy Nykaa
SHOP SMASHBOX BROW TECH MATTE PENCIL
8/9 Revlon ColorStay Brow Pencil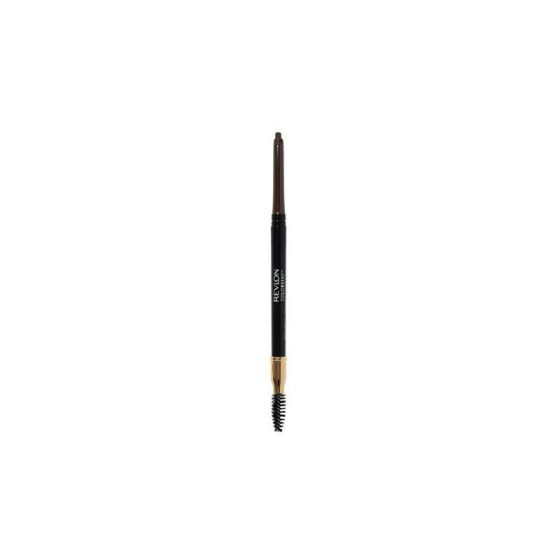 SGD 20.10
This dual-ended pencil from Revlon has an angled tip for extra precision, and a spoolie brush for easy spreading of the product. Offering 24-hour–long wear, it is also waterproof.
SHOP REVLON COLORSTAY BROW PENCIL
9/9 Wet n Wild Ultimate Brow Mirco Brow Pencil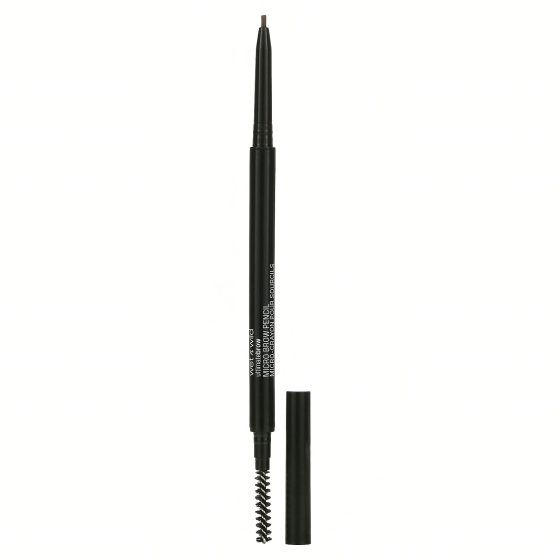 SGD 7.86
This one from Wet n Wild features an ultra-fine pencil tip that helps you create hair-like strokes for natural-looking, defined brows. The in-built spoolie can aid even beginners in perfectly grooming their brows. The retractable tip allows for quick and easy storage.
(Prices of the products mentioned in the story are subject to change.)
(Hero & Featured Image: Courtesy Meruyert Gonullu/Pexels)
This article was first published on Lifestyle Asia