Lisa, who was born Lalisa Manoban in Thailand, is one of the four members of the acclaimed all-girl K-pop group which has countless records to its name.
The naming of the plant after her adds another dimension to the already massive influence the Thai celebrity has on music and culture around the world.
Everything about the plant that was named after BLACKPINK's Lisa
Where was the plant discovered?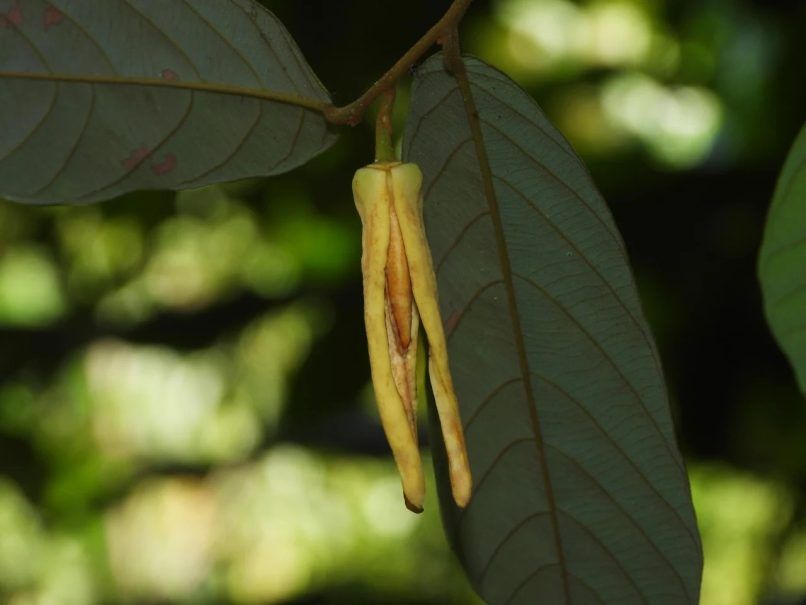 The plant species was found in Narathiwat province of Thailand. Narathiwat is one of the southern provinces of the country and shares a border with Malaysia.
Researchers from the Faculty of Science at Chiang Mai University discovered the plant. The team was led by Thanawat Chaowasku.
They gave it the scientific name Friesodielsia Lalisae Damth, Baka & Chaowasku, in honour of Lisa. In simple naming, it is to be called 'Bunga (Flower of) Lalisa.'
The plant, which belongs to the Annonaceae family, is fragrant. Due to its extreme rarity, it is at one of the highest risks of extinction.
Why did the team name it after Lisa?
According to reports, the team named it after Lisa because they credit the BLACKPINK member for having greatly inspired them to overcome obstacles while completing their doctorate.
The Bangkok Post reports that the research is supported by Thailand Science Research and Innovation Office and the Ministry of Higher Education, Science, Research, and Innovation. The scientific project is aimed at studying rare and unknown plants in the Annonaceae family, their taxonomy and evolution. The purpose is conservation of the plant species.
(Main and Featured images: LISA/@lalalalisa_m/Instagram)