While all BLACKPINK members possess great skin, Jisoo has grabbed maximum headlines for her natural beauty. Despite her taxing solo and BLACKPINK schedule, Jisoo never fails to prioritise her skincare routine, which explains her clear, glowing skin. The artist has been generous enough to spill details about her skincare and the holy-grail products she uses to achieve that glass-like finish. From hydration, moisturisation to masking, her simple yet effective routine reaps remarkable results.
BLACKPINK members' doll-like skin and youthful charm have been praised worldwide, piquing everyone's curiosity about their skincare essentials. From YSL and Dior to MAC, the K-pop stars represent some of the best beauty brands in the world, and their products sell like hotcakes.
Jisoo's skincare ritual: How the BLACKPINK star maintains her ethereal, glowing skin
The Snowdrop hitmaker spilt details about her skincare rituals and go-to beauty products in an appearance on the show Get It Beauty in 2022. Time to take notes, people!
Jisoo relies on moisturisers to achieve that glow-from-within look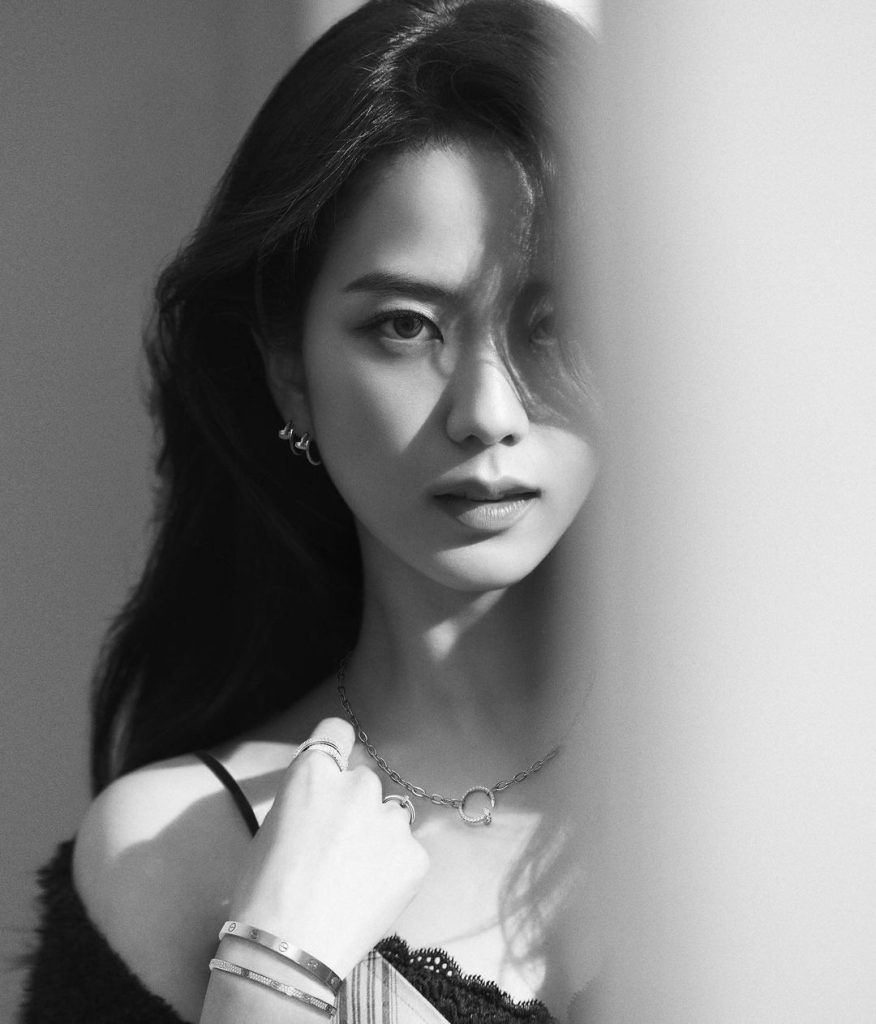 Jisoo revealed she has a dry skin type, making hydration the key element in her skincare routine. A layer of moisturiser not only prevents dryness but also slows the ageing process and soothes sensitive skin.
Moisturising should be followed right after cleansing, both during the day and night. Applying the product right after showering also helps lock the moisture better.
BLACKPINK's Jisoo is fond of using sheet masks
Another skincare essential for boosting hydration is a sheet mask. The K-pop idol applies a sheet mask twice a day and this sometomes goes up to three times depending on the need. Jisoo remarked that she uses the same sheet mask throughout the day to "preserve the essence".
Sheet masks are a quick fix to get an instant glow on the go, infusing moisture and antioxidants into the skin whenever applied.
The Pink Venom crooner also uses pore-control masks to calm her skin. For the unversed, a pore-minimising mask, such as a clay mask, deep cleanses the skin and frees it of any dirt that can lead to breakouts. As a result, the skin looks supple and younger with fewer visible pores.
Clay masks work best when it comes to minimising pores as they dry out the sebum underneath the pores. Some of the best clay masks include Cetaphil Pro DermaControl Purifying Clay Mask, OLEHENRIKSEN Cold Plunge Pore Mask and Tatcha the Clarifying Clay Mask.
Shop for clay masks here
The BLACKPINK member loves anti-ageing products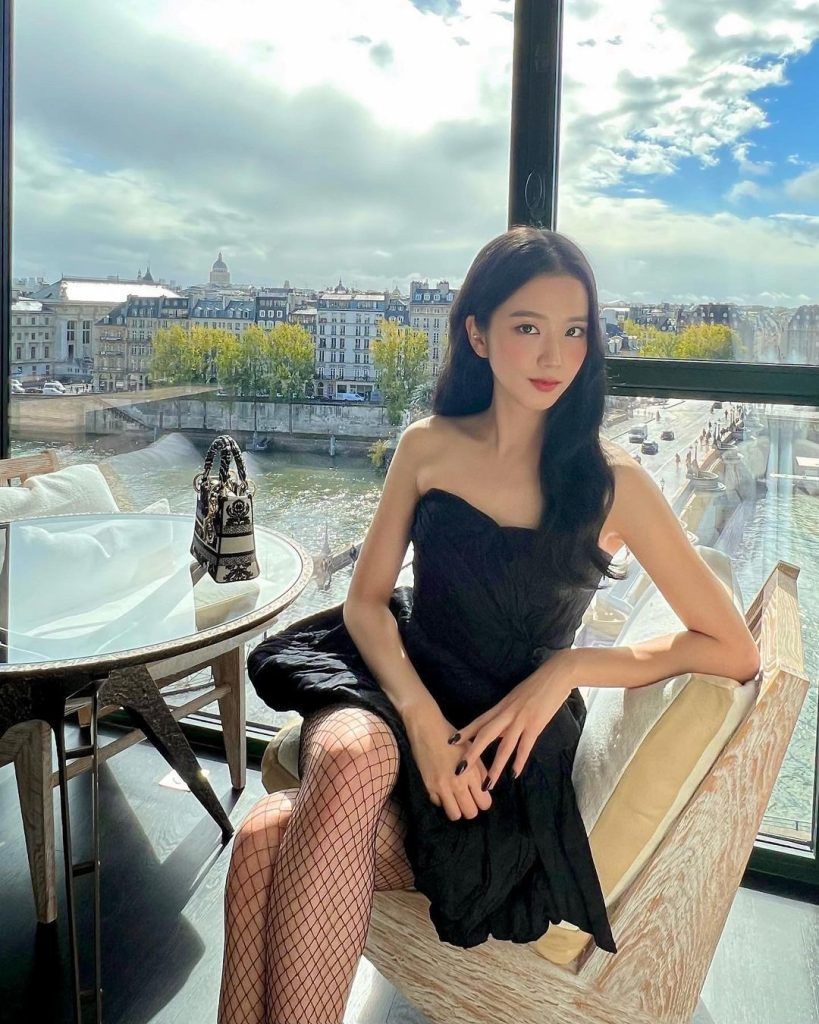 As the name suggests, anti-ageing products help retain the skin's firmness, reduce the appearance of wrinkles and fine lines, boost radiance and thereby increase self-confidence. Jisoo uses J.ONE Jelly Pack, the Hada Labo Arbutin Whitening Lotion as well as The Avene Gentle Toning Lotion to protect and soften her skin.
According to Mayo Clinic, some of the common ingredients in anti-wrinkle creams are retinoids, vitamin C, hydroxy acids, peptides and niacinamide, each of which has proven to improve the appearance of the skin.
Shop for anti-ageing products here
Lip scrubs and hand creams are Jisoo's holy grail products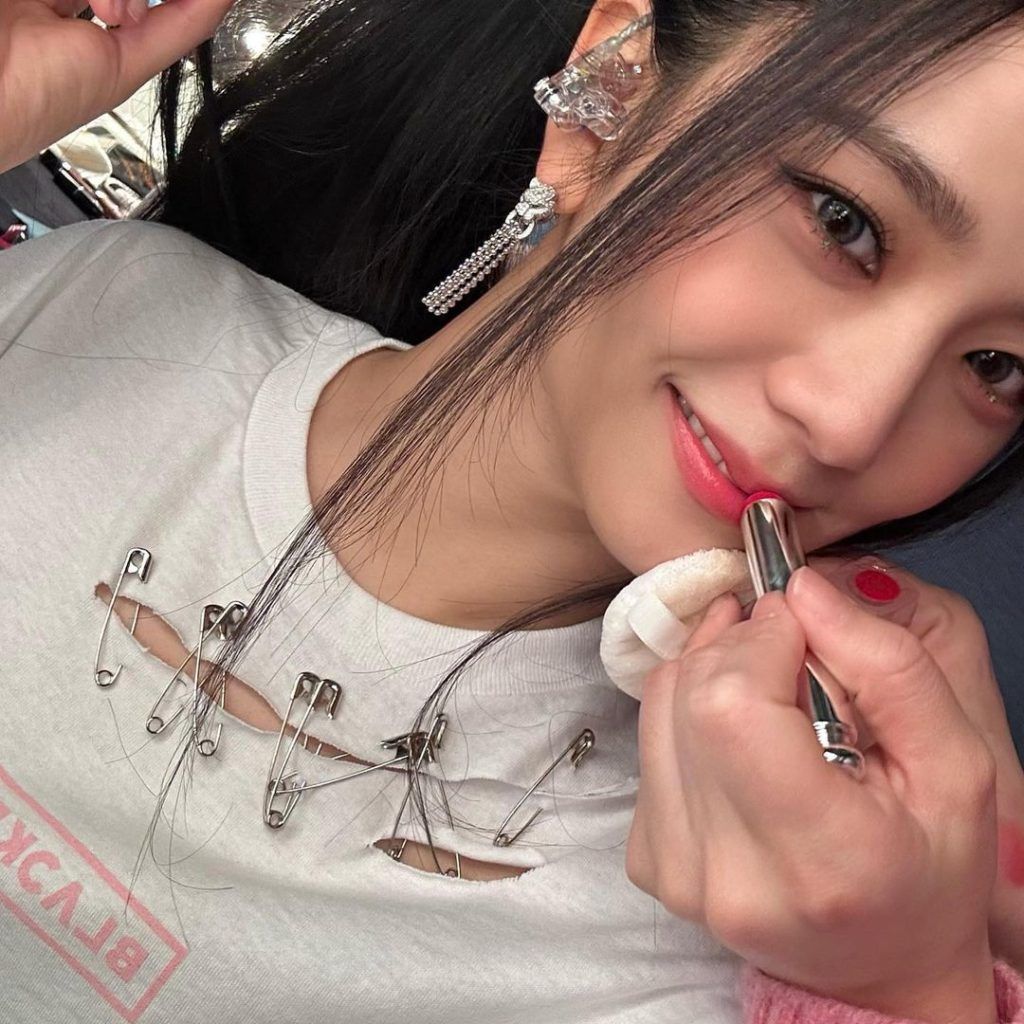 The star uses lip scrubs and lip balms to keep the lips supple and protect them from harmful UV rays. Jisoo uses the classic Vaseline Repairing Jelly to keep chapped lips at bay. As for lip scrub, she reportedly uses the Lush Bubblegum Lip Scrub, which has a sweet, candy-like flavour that's delightful to apply. Lip balms help brighten the lips by hiding the dull and dark spots, while also creating the perfect canvas for lipstick to glide on.
Similarly, hand creams boost the moisture level of the skin and help prevent premature ageing. Using hand creams is crucial considering the skin on top of our hands dries faster because it has lesser sebaceous glands. Jisoo uses the Pivoine Flora Hand Cream from L'Occitane for soft and supple hands.
(Hero and featured image credit: Pierre Suu/Contributor/Getty Images)
Shop for lip products and hand cream here
This article was first published on Lifestyle Asia