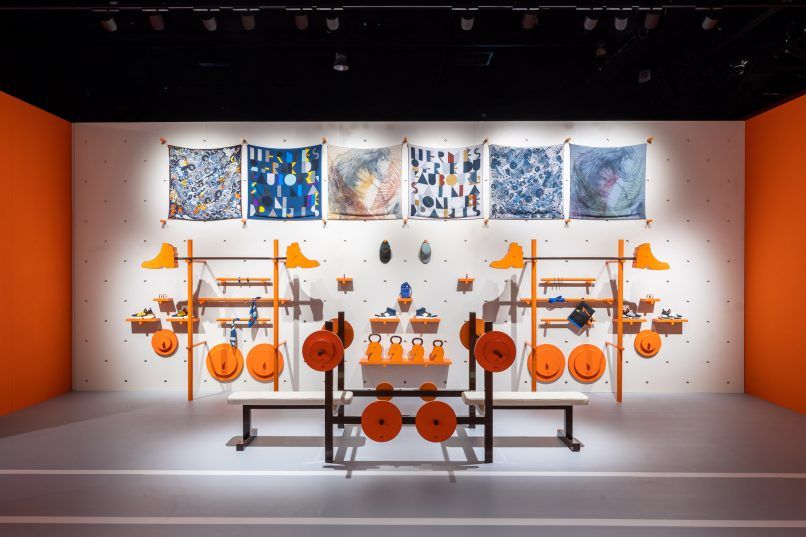 Held at 16 Orchard Road from 14 – 23 April 2023, the Singapore stopover will make you see exercising in a new light. For one, instead of a dull, musky gym, you'll be squatting, stretching, and flexing in a bold bright space rendered in the brand's signature orange shade, with playful touches throughout that'll definitely distract you from the exercises because they're just so damn Instagrammable.
Besides custom Hermès kettlebells and barbells, the guided workouts will see some of the brand's most iconic accessories be used as workout tools.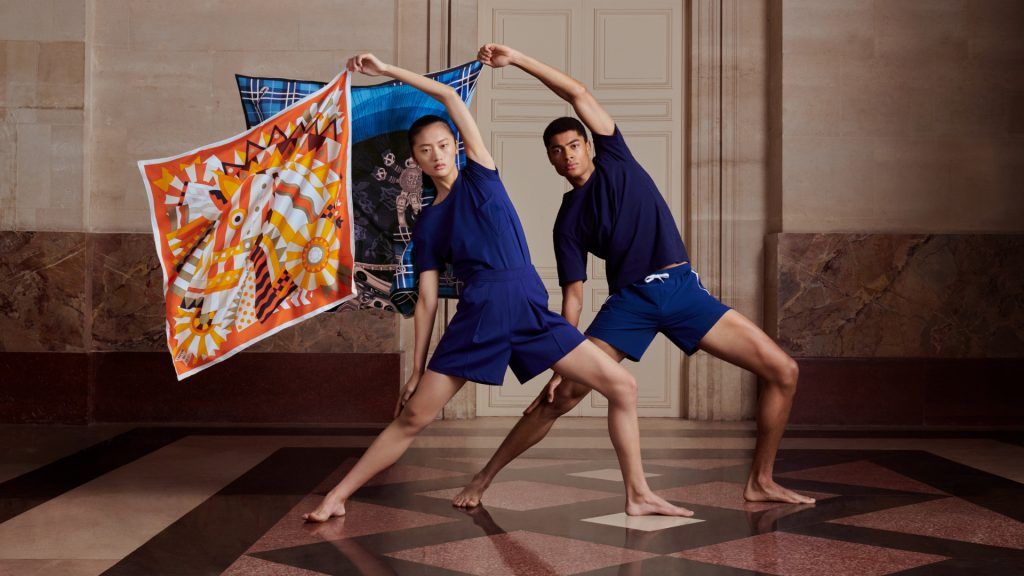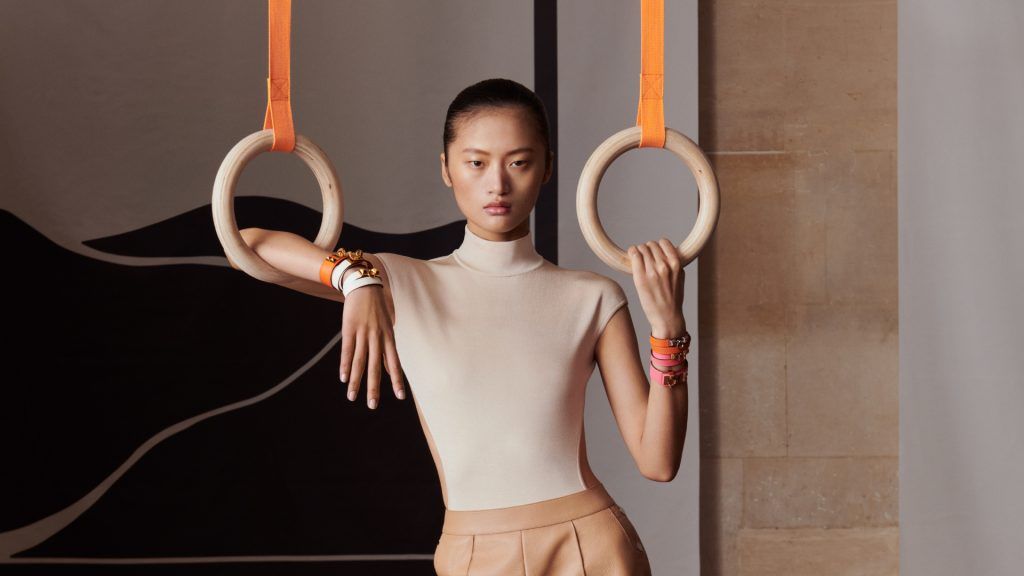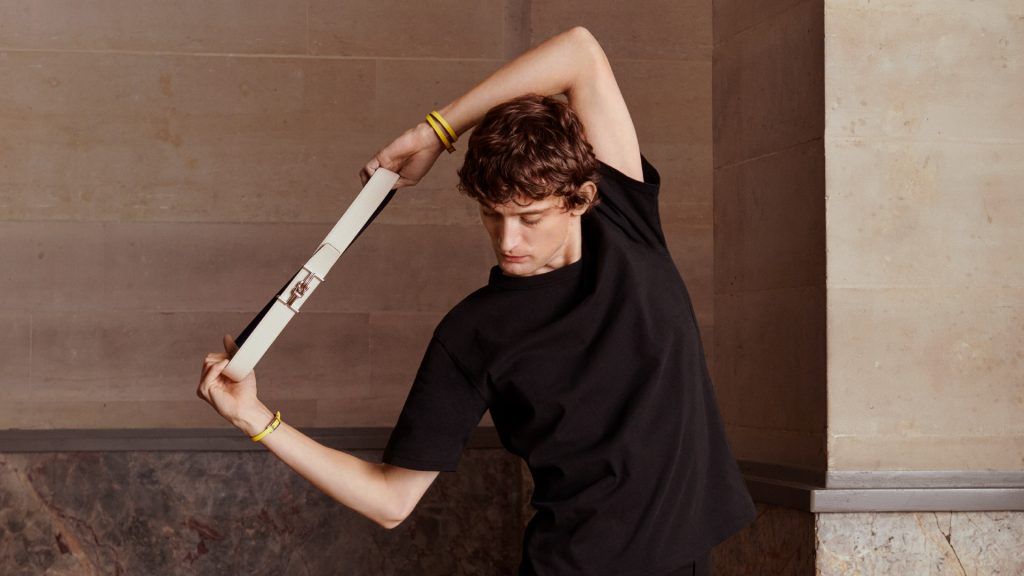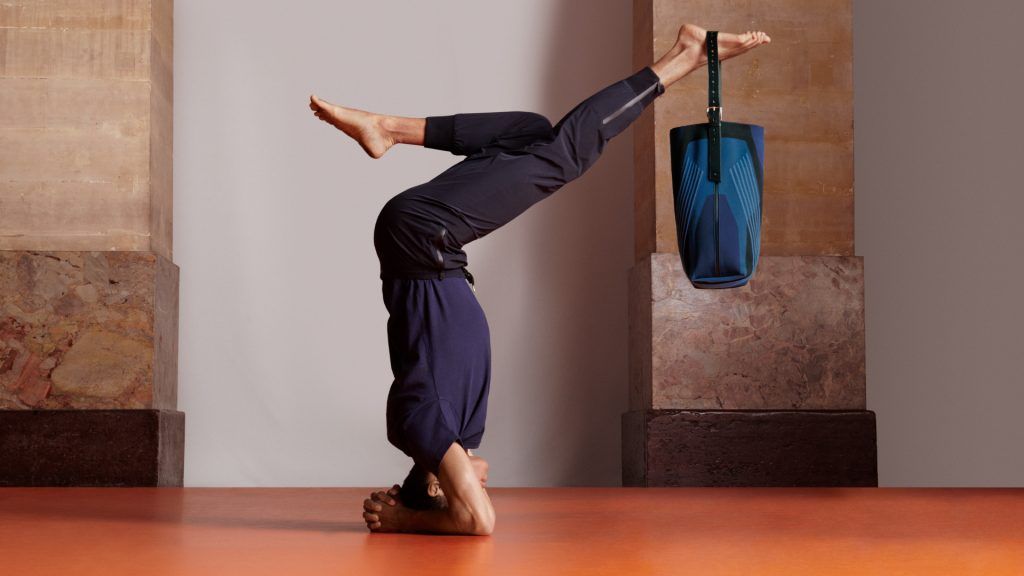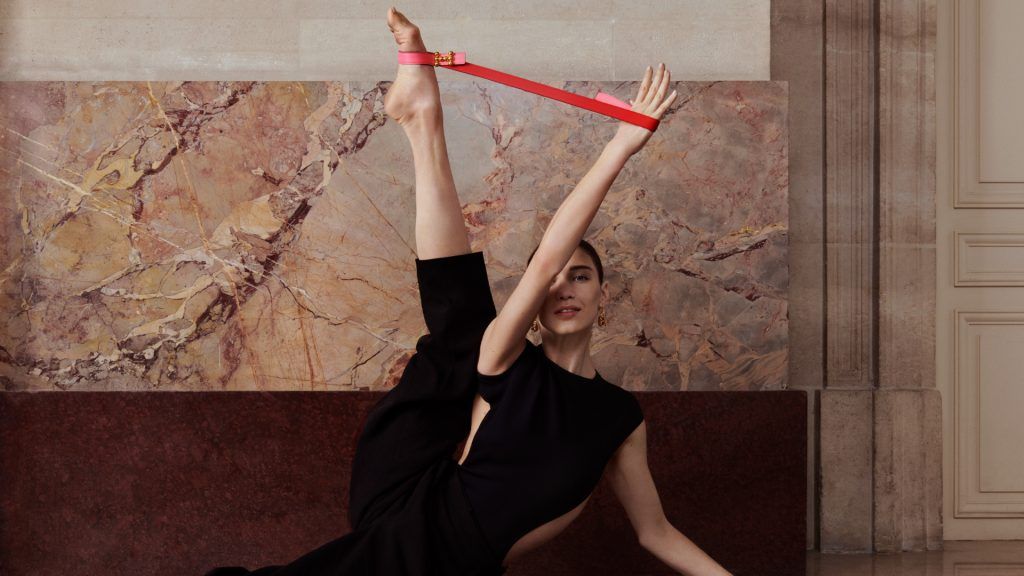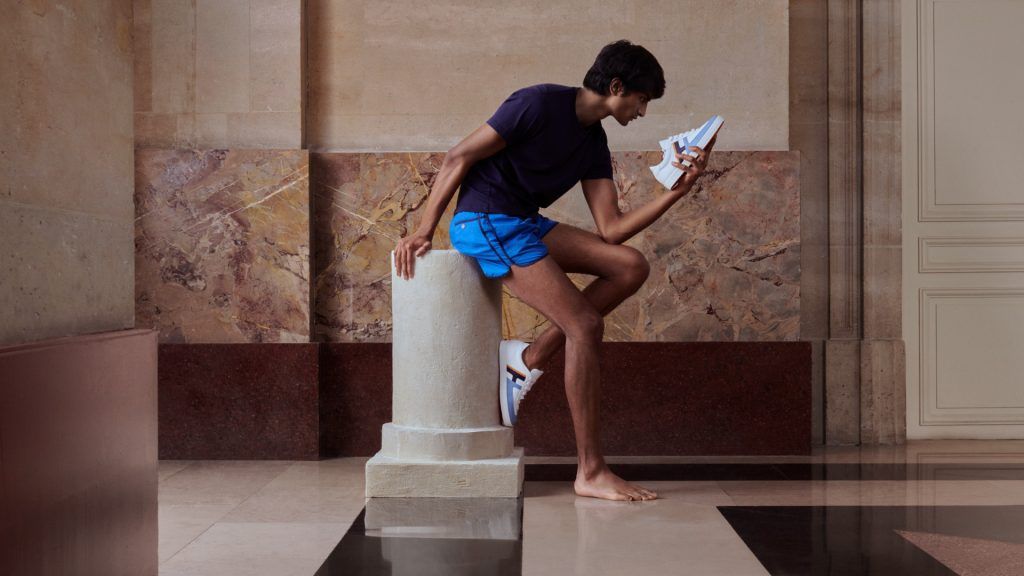 We're talking using Carré scarves in a yoga class, or Hermès shoes as weights in a HIIT class. Work on your strength with Kelly wallets and other small leather goods, or stretch your worries away with a little help from its buttery soft leather belts. For a calorie-burning afternoon, sign up for Ballet Arms, a barre-inspired class which will fire up that core and your arms with its classic bracelets. There's also a silk-inspired calisthenics course that'll get your entire body pumped up for the rest of the day.
After you're done working up a sweat, cool down with a refreshing cup of juice at the juice bar, before grabbing that obligatory post-workout photo in the boxing ring, complete with punching bags and carré prints. By sundown, this ring is transformed into a stage for live performances and DJ sets, so you're going to want to hang around for that. Everyone loves a good game of ping pong, so head to the silk motif-printed table here for a friendly match before or after your class to get your heart rate going.
Singapore isn't the only stopover HermèsFit is making; the global series has made temporary homes worldwide, from Tokyo and New York to most recently, Sydney. Registration is free and fuss-free; simply register online here for your preferred time slot to discover the space, or to book a class to get intimate with Hermès' massive collection of objet d'art.