The Spring 2023 Mugler x H&M collection speaks Mugler's creative director Casey Cadwallader. The collaboration will be a win-win deal for both brands, as an H&M collection will highlight Mugler's "sexy brand of power dressing" to a larger audience, according to a Newsbreak report.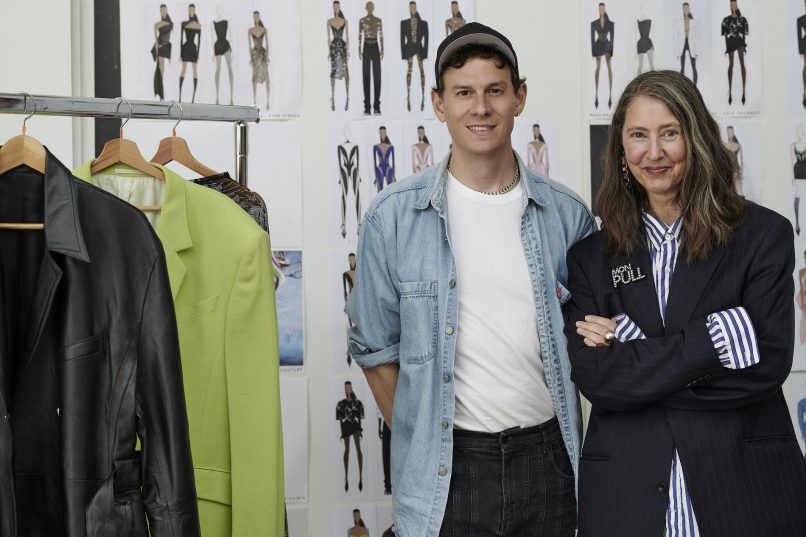 The collection by Cadwallader includes both womenswear, menswear and accessories, drawing heavily on founding French designer Manfred Thierry Mugler's visionary themes of body positivity, gender fluidity, transformation and confidence that permeate the fashion industry, especially today.
"It is truly an honour to collaborate with H&M. The collection is a celebration of everything that defines Mugler as a house and each piece is authentic Mugler, from the bodysuits, which have become a signature of ours, to the sharp tailoring and worked denims. It is a showcase of our icons," said Cadwallader.
What you can expect then include silhouettes that are very recognisably Mugler, from strong shoulders and an incredibly cinched waist, to the peek-a-boo bodysuits not unlike the ones Dua Lipa wore and made viral on her recent tour. While the collection includes both menswear and womenswear, you're free to style the pieces as you deem fit. After all, the concept of fluid transformational cross-gender styling has always underpinned the Mugler ethos, and that, thankfully, hasn't been lost in this collaboration.
For fans of H&M's high fashion collaboration, you'll be please to know that it intends to invest heavily in its design partnerships in 2023, as the race for market dominance in the fast-fashion industry intensifies.
Know more about the brands
Mugler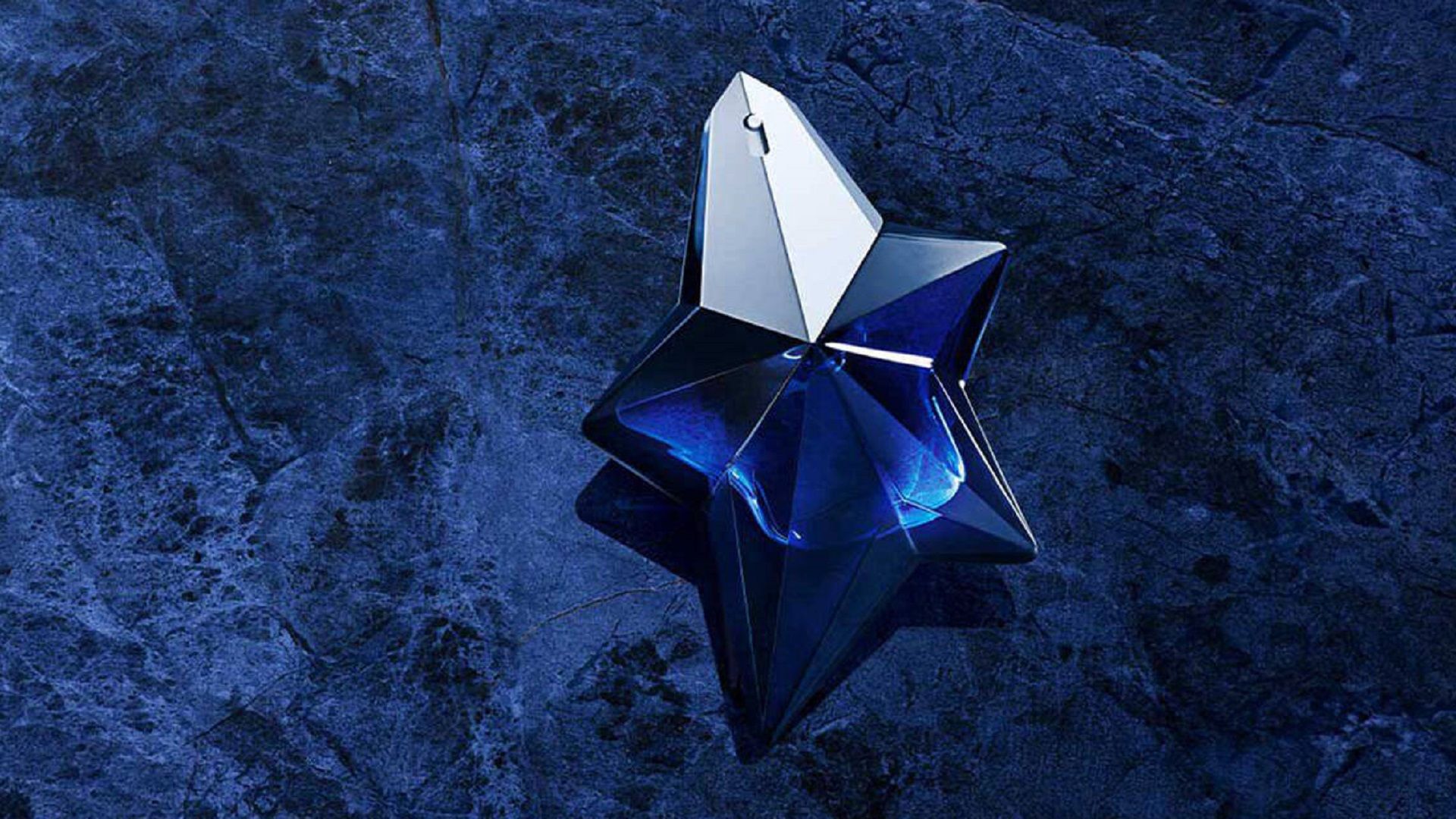 The luxury brand Mugler was founded by Thierry Mugler in 1974 and became a force to reckon with in the fashion industry of the 1980s and early 1990s.
Cadwallader took over the reins of Mugler as its artistic director in 2017. Ever since, the fashion label has been making heads turn through its bold releases and iconic runway designs.
One such instance is the "Thierry Mugler: Couturissime" exhibition. It began in Montreal in 2019 and travelled to Paris in 2021, contributing to the fashion house's popularity and artistic influence.
Debuting its Spring 2023 collection at the conclusion of couture week in July, the Paris-based brand is scheduled for returning to the Paris Fashion Week on 1 March.
H&M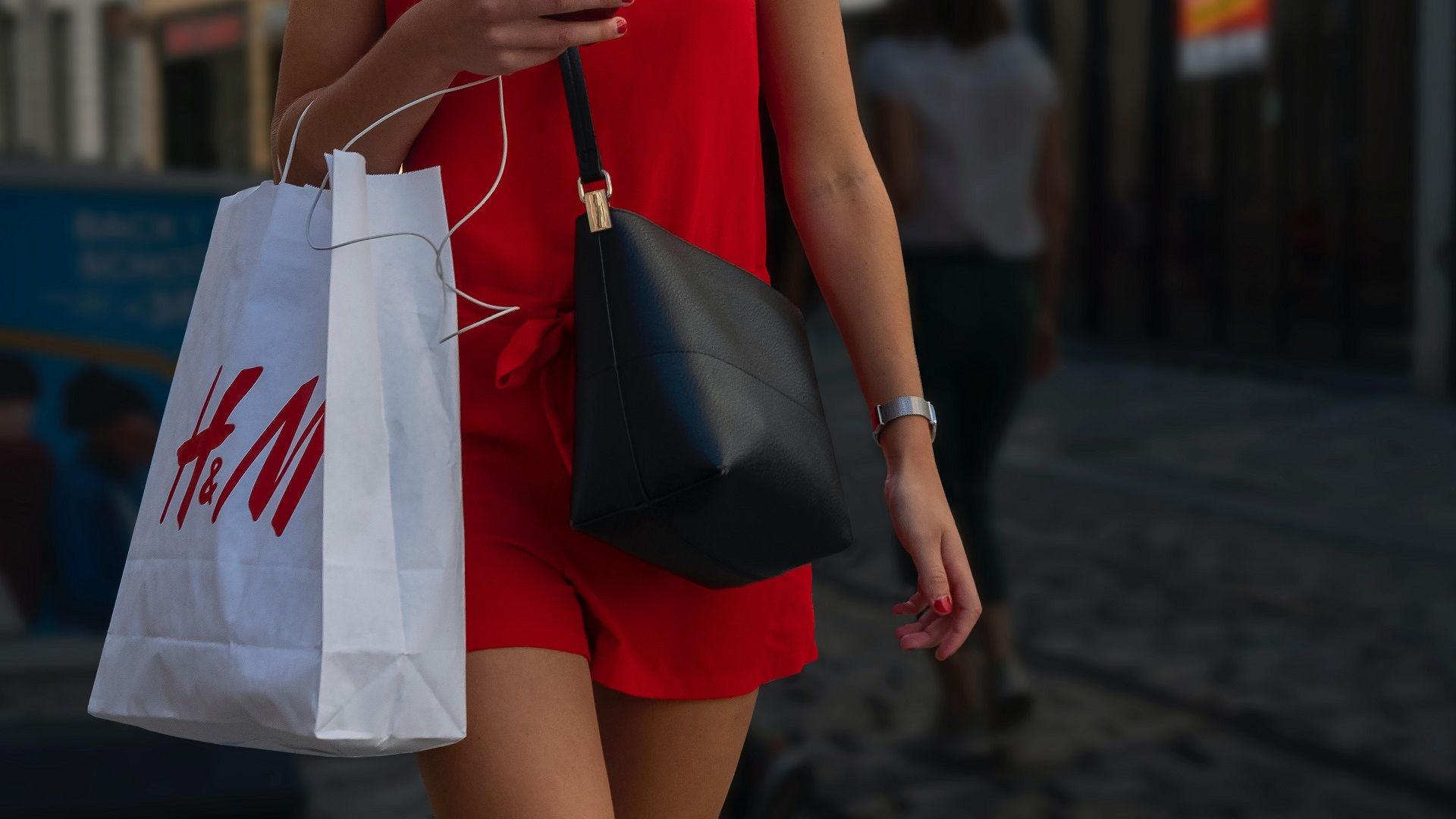 H&M — Hennes & Mauritz AB is a Swedish fashion chain founded in 1947 by Erling Persson. The brand focuses on designing, distributing, marketing and selling apparel, accessories, footwear, beauty goods and home furnishings, among other things.
The first store of the brand was opened in Hennes in Västerås, Sweden. Ever since, the brand has had a long trail of successes that follows its history of collaborations with Jimmy Choo, Versace, Marni, Comme des Garcons, Maison Margiela, Balmain and Isabel Marant.
(Hero and featured image credit: H&M)