The video revealed the names of the talented girls who made the cut to be part of the highly-anticipated group, and the news was met with a lot of excitement from K-pop fans all over the world.
Who are the members of YG's upcoming girl group, BabyMonster?
As per the announcement, the five desired members of BabyMonster, as chosen by YG Entertainment's producers, are Ahyeon, Ruka, Chiquita, Haram, and Pharita. However, it was revealed that Rora and Asa were also added to the debut lineup due to the overwhelming demand from fans who wanted them to be part of the group.
In the announcement video of YG Entertainment's upcoming girl group, BabyMonster, Yang Hyun Suk shared that it took him two weeks to finalise the official lineup of the group. He revealed that the reason for the delay was due to the overwhelming demand from fans who wanted all seven trainees to debut, which caused him to re-evaluate his decision to choose only five members.
The addition of Roma and Asa to BabyMonster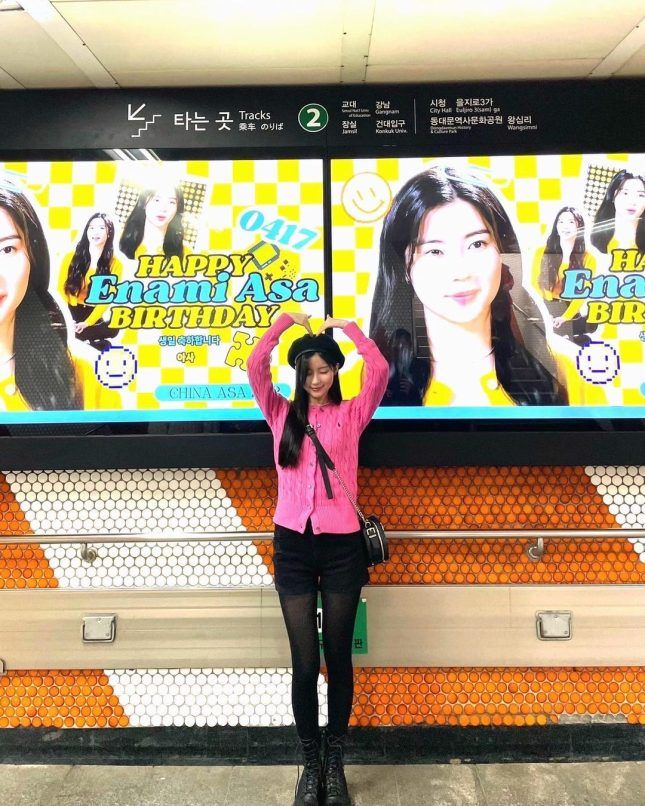 This decision to add Rora and Asa to the debut lineup is a clear indication that YG Entertainment values the opinions and voices of its fans, emphasising that the "YG Family" is not just the gathering of YG artists, but also the fans who have diligently tuned in to these broadcasts.
This statement speaks volumes to the importance of fan feedback and how it can influence a company's decision-making process. It is refreshing to see a company that is willing to listen to its fans and make necessary changes to ensure the success and longevity of their group.
Furthermore, Yang Hyun Suk stated that BabyMonster will actively promote both as a full group of seven members and in sub-units, giving the girls the opportunity to showcase their unique strengths and skills. This approach will undoubtedly contribute to the group's success and longevity in the highly-competitive K-pop industry, and it will give fans a chance to see the different sides of the girls' personalities and talents.
The debut of BabyMonster is tentatively scheduled to take place in the fall of 2023, and this marks the start of their musical journey as a group.
All images courtesy of YG Entertainment